security system
installation & service

Professional Technicians
Our technicians, backed by knowledgeable and dependable service advisers, deliver a professional home and business security experience. All of our technicians are expertly trained in all the latest technology and will make sure your camera or alarm installation is done the right way, with no shortcuts. We have the utmost respect for you and your space and will not leave you with a messy installation.

Quailty Equipment
We use the highest quality components with the latest security technology that has been tested by our technicians for proven in-field performance that ensures your safety and security.

Superior Customer Service and Response
Included in all of our alarm system, camera system, access control, and intercom installations is an in depth tutorial on your system. Paramount Security Solutions is available to help with issues in person, over the phone, or remote computer access.
Proudly Serving Tampa Bay
St. Petersburg, Clearwater, Tampa, Riverview, and surrounding areas
Paramount Security Solutions Inc. offers installation and service for camera systems, alarm systems, intercom systems, and access control. Call us today to schedule your free security consultation with one of experienced technicians.
BOOK YOUR FREE CONSULTATION TODAY!
Paramount Security covers all your security system needs for your home and business.
Install new security camera systems and replace outdated cctv and video surveillance systems.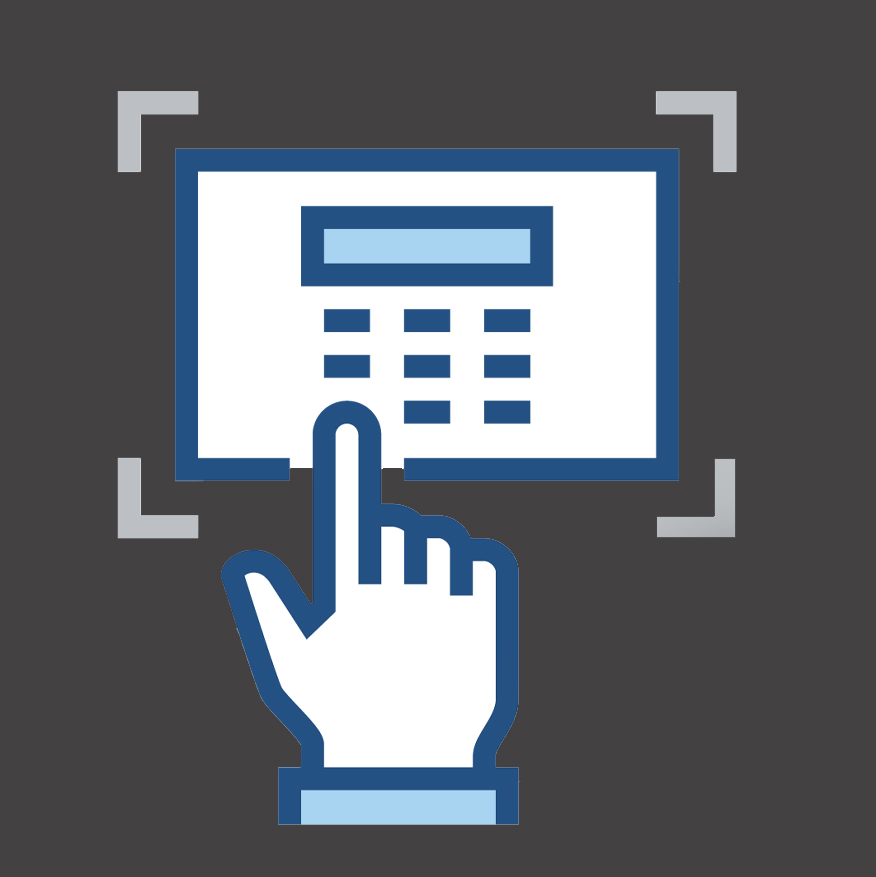 Install new equipment for alarm systems and provide alarm monitoring services.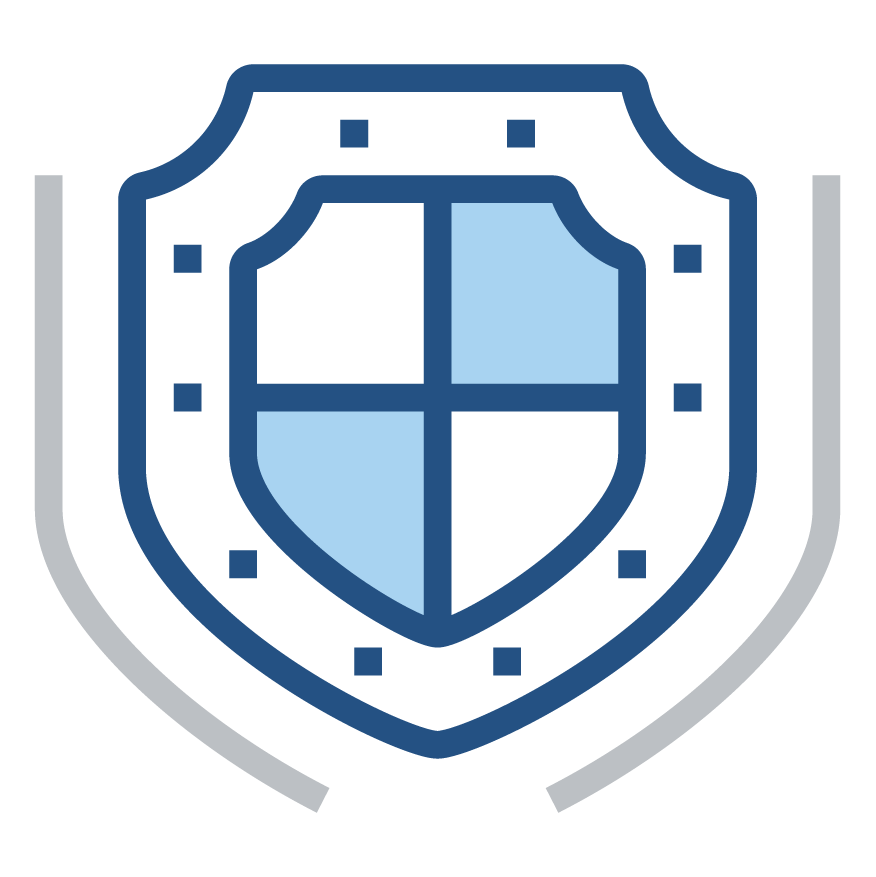 Diagnosis what is wrong with your camera system or alarm system. Repair broken connections and replace or upgrade malfunctioning equipment.
Access Control and Intercom Systems
---
Commercial access control installation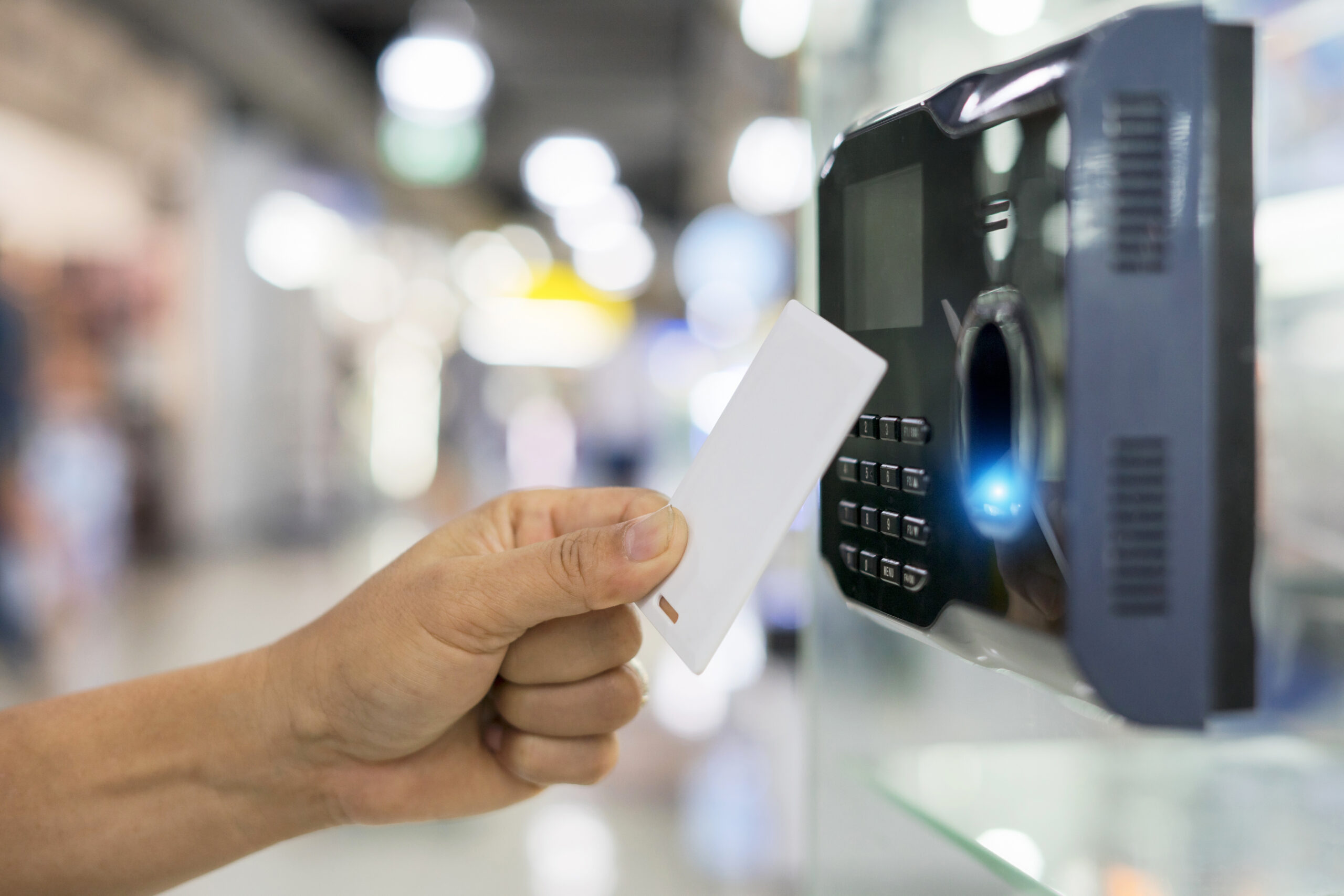 Commercial access control service
---
---

---
Monday – Saturday : 09.00 – 5:00
Sunday : Closed
---
6800 Gulfport Blvd. S., Suite 201-103
S. Pasadena, FL 33707


---
What our customers have to say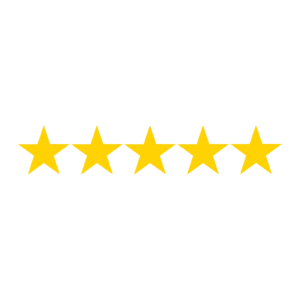 Clint is very knowledgeable. He and his team did an amazing job with our home security cameras. They are honest, affordable and very good quality of a job. No mess left behind. I highly recommend them.
-Nathan H.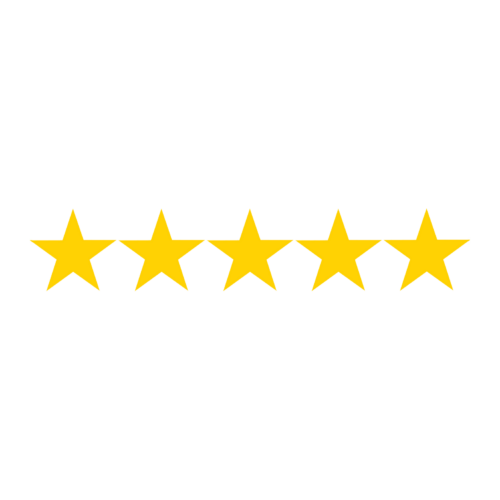 Excellent customer service! Clint is fantastic and very responsible. Our business purchased cameras and a security system from Paramount and I would highly recommend them to anyone!
- Kim W.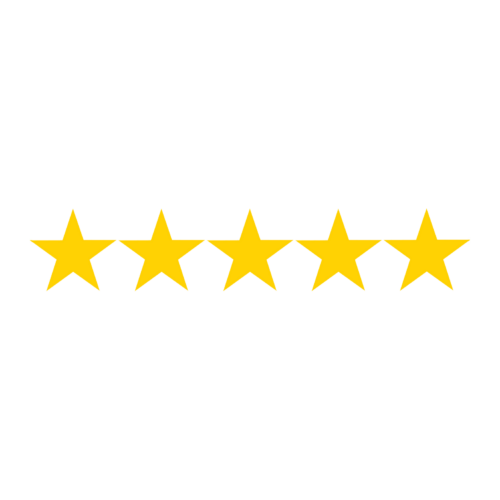 Paramount did an excellent job in installing the security system in our building. Every camera was installed to provide the best coverage. Clint is very responsive when we have any questions and also need any additional services. I highly recommend using them for your security system.
-Chuck G.